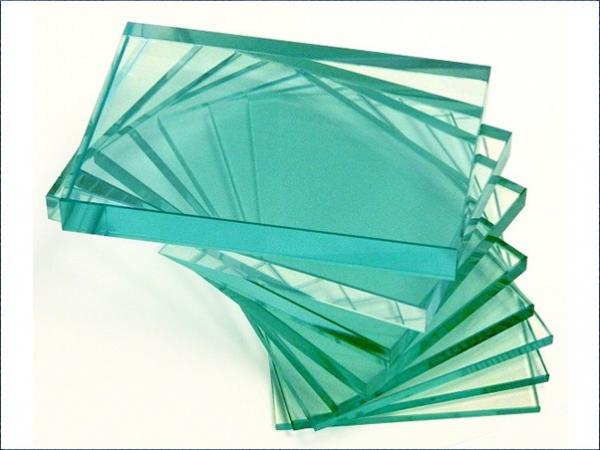 Photo source
www.steklosouz.ru
Iranian manufacturers are actively mastering the global glass market, paying special attention to new technologies.
Iran's Nanotechnology Initiative Council reported that the number of countries importing Iranian glass and mirrors in 2017 increased to 35. Iran's industrial group-supplier of glasses managed to enter the markets Germany, Italy, Sweden, Croatia, Poland, Greece, Spain, United Arab Emirates, Azerbaijan, South Africa, Tanzania, Brazil, Canada, etc.
Iran has mastered the technology of applying heat-saving and multifunctional coatings, which allows it to compete in the segment of high-quality glass. Iraqi manufacturers of float glass have 15 production sites in the country and abroad, which allows them to deliver to the countries of four continents - Eurasia, Africa, North and South America.
Iranian glass promotes the brands Eco Gold, Eco Bronze, Eco Blue and Eco Silver, which differ in the shades of the coatings.
Iran is developing a lot of activity in the global market for transparent float glass due to lower prices. The key market for Iran is India. The government of India was forced to impose anti-dumping duties on Iranian glass to protect the interests of its producers. The petition for imposing duties was signed by Saint Gobain India, Gold Plus Glass Industry and HNG.
The main trump cards of Iranian producers are the low cost of labor (and hence production) compared to the European one and the convenient geographic location from the point of view of supplies to the countries of Asia and Africa.
 About 30% of the produced float glass is exported, as domestic consumption lags far behind production. It is rather difficult to reduce production - the furnaces can not be turned off, otherwise the glass will solidify and disable the equipment. To stop the equipment it is required to preserve. Therefore, any fluctuations in demand cause serious difficulties.
 Export growth and access to foreign markets in recent years is associated with a partial lifting of sanctions: in 2015, the US allowed third countries to trade with Iran. But it's not just the lifting of sanctions, but also the willingness of the Iranian state to support local producers, including the glass industry.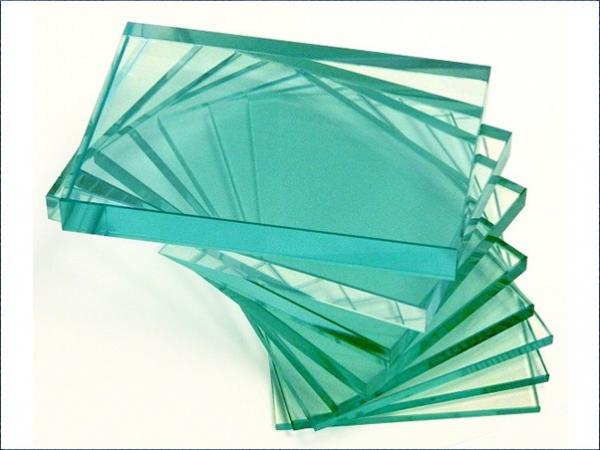 600
450
www.steklosouz.ru
2018-02-02T07:00:00
Iranian glass is developing the global market
glassonweb.com