Designed by OMA, the 125-metre tall Innovationen Tower is the highest residential building in Stockholm and is the first of two Norra Tornen residential towers to be completed in Hagastaden, a new district in North Stockholm.
The Tower comprises 182 residential units, as well as a cinema, dinner room for parties, guest apartment, gym, sauna and shops on the ground floor. The tower has an unusual architectural style, with alternating protruding windows, recessed terraces and a façade of ribbed concrete brushed with aggregate pebbles.
On the North Side of the tower, Guardian ClimaGuard® Premium2 coated glass was chosen for the windows, which offers an exceptional level of light transmission, allowing a higher amount of natural daylight into residential spaces and reducing the need for artificial lighting.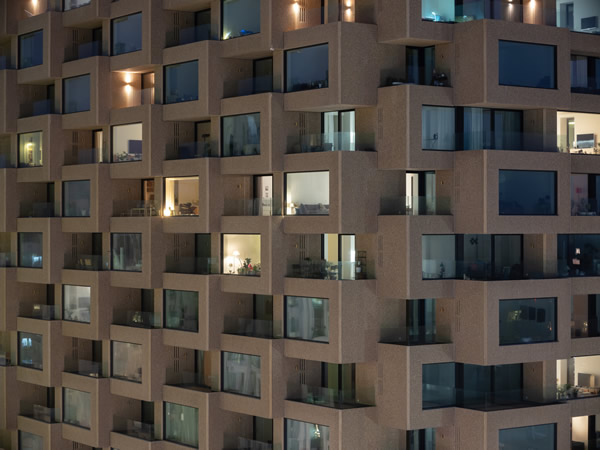 For the East and West sides of the building, Guardian SunGuard® SN 70/37 was selected for its high natural light transmission, while helping solar protection and energy savings. Guardian SunGuard® SN 51/28 was chosen for the South of the building. This multi-functional coated glass minimises the need for artificial light and offers outstanding thermal insulation.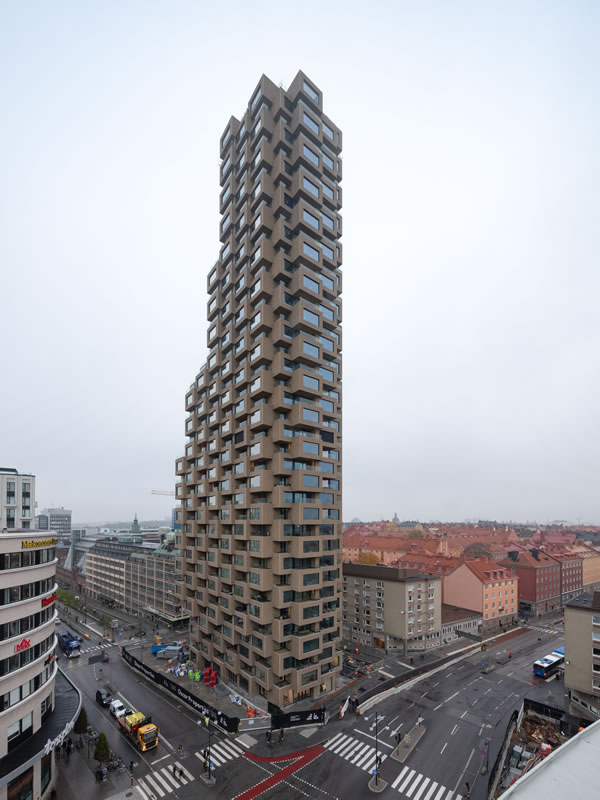 COUNTRY: Sweden
CITY: Stockholm
ARCHITECT: OMA
GLASS PROCESSOR: Klaasimeister
CLADDER: Westins Fönsterteknik AB
PRODUCT: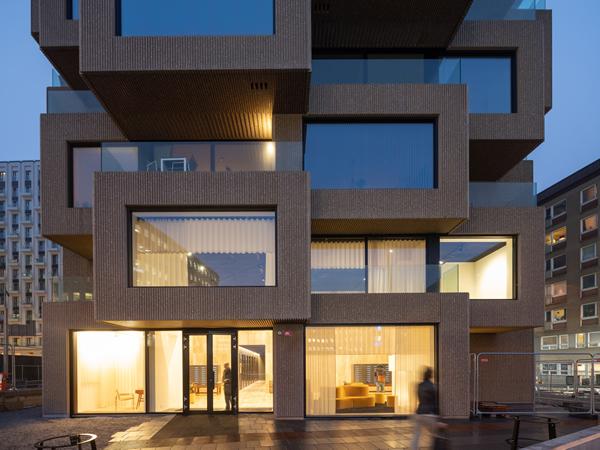 600
450
inspire.guardian-possibilities.com
2020-02-28T08:00:00
Guardian Glass Project: Norra Tornen
glassonweb.com