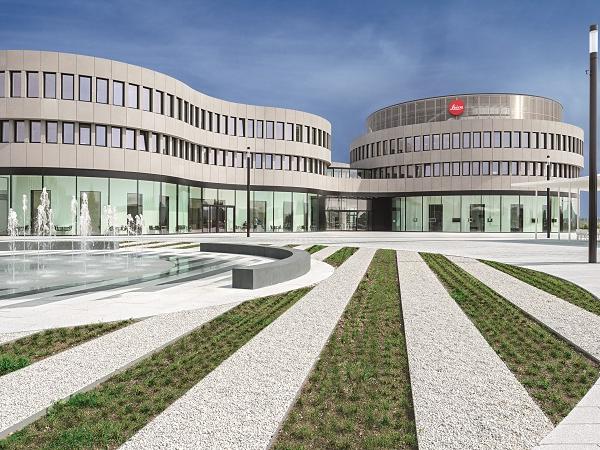 Photo source
©Leica Camera AG
Designed by Gruber + Kleine-Kraneburg Architekten, the new Leica Camera AG headquarters building at the Leitz Park in Wetzlar is a commercial complex that offers Leica enthusiasts and fans of photography exciting insights into the world of Leica.
The curved façade of the headquarters closely resembles a set of camera lenses. Two cylindrical structures form the main entrance to the building – the circular segments continue inside, providing an automatic association with the Leica lenses and ring products.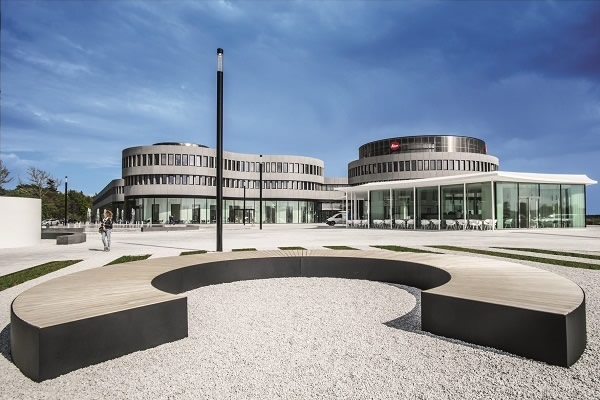 On the ground floor, a partially curved glass façade standing some 5 metres high and running around the entire structure, offers passers-by expansive views into the building.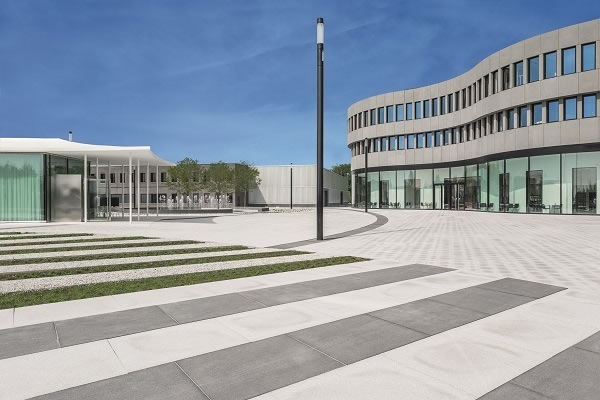 Guardian SunGuard SuperNeutral™ SN 70/41 was chosen for the curved glass facade. With a low solar factor of 41% and a light transmission of 70%, SN 70/41 provides the ideal balance between solar control, light transmission and thermal insulation, adding to the comfort of the employees and visitors.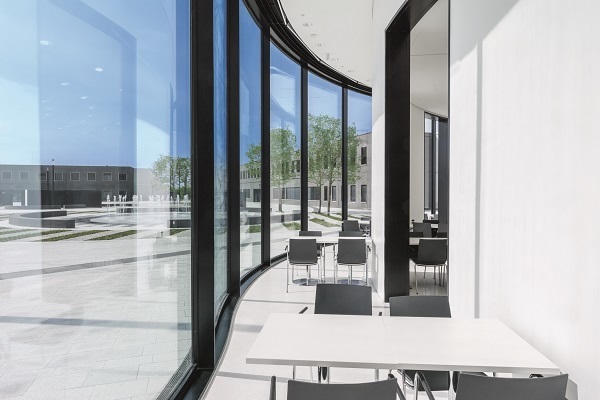 The glass façade, together with the construction of a viewing platform, emphasises both the architecture of the new building as well as the entrance to the city of Wetzlar.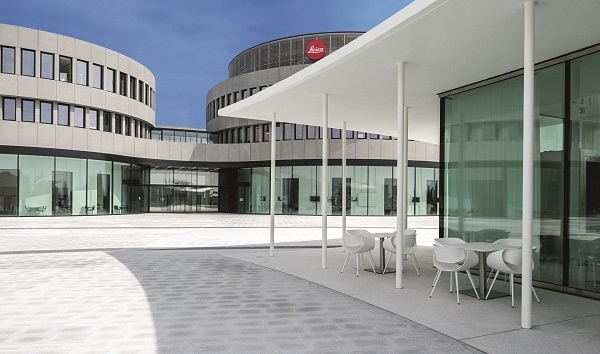 COUNTRY: Germany
CITY: Wetzlar
ARCHITECT(S): Gruber + Kleine-Kraneburg Architekten
CLADDER(S): Hunrücker MB
PRODUCT(S)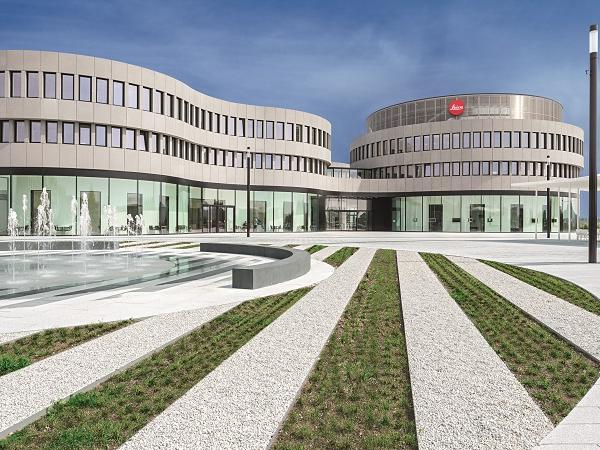 600
450
www.guardian-inspiration.com
2018-05-28T08:30:00
Guardian Glass Project: Leica Leitz Park
glassonweb.com