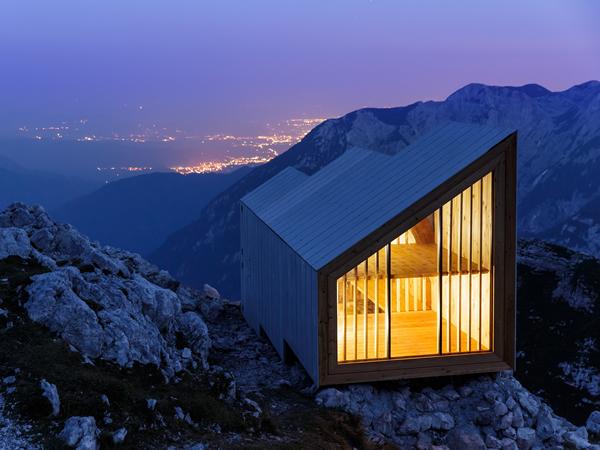 The project was initiated by OFIS Architects in Ljubljana, Slovenia, to help research the impact of extreme weather conditions on different types of materials and construction techniques.
The modern shelter was designed in the fall of 2015 in the studio 'Habitation in Extreme Environments' at the Harvard Graduate School of Design.
Chosen from a number of designs submitted by the architecture students, the proposal of Katie McDonald, Erin Pellegrino and Frederick Kim was further developed. The fully finished construction is now located high on Skuta Mountain in the Slovenian Alps, where weather conditions are extreme and harsh. Among the projects requirements was that the bivouac needed to provide a safe, comfortable environment for up to eight people.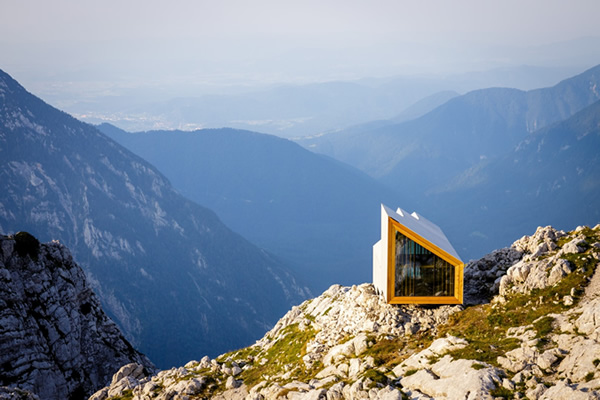 For the fenestration they selected Guardian Glass as a key partner, because the company is among the most experienced and technically skilled glass providers in the world.
Key benefits of the glass are its neutral appearance so the bivouac blends in as much as possible with the nature around it, low reflection outside for the best possible view in, and low reflection inside allowing occupants to enjoy the surrounding views both during day and night.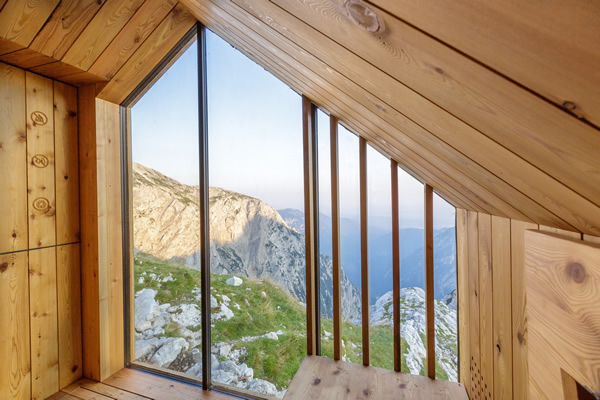 COUNTRY: Slovenia
CITY: Skuta
ARCHITECT: OFIS
GLASS PROCESSOR: Imcomp
PRODUCT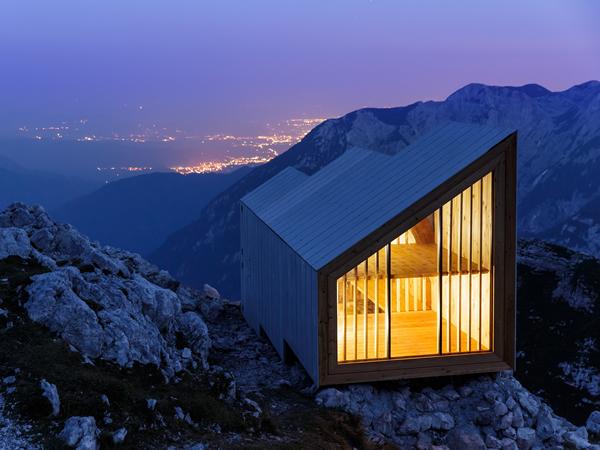 600
450
guardian-possibilities.com
2019-01-14T07:15:00
Guardian Glass Project: Alpine Shelter
glassonweb.com