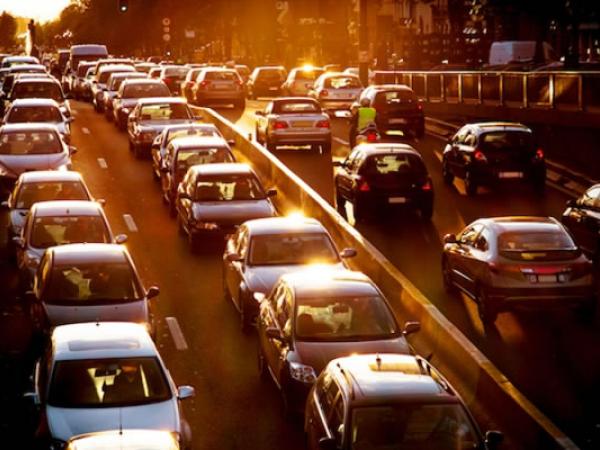 Granada Secondary Glazing is giving FitShow visitors a chance to hear, as well as see, the capabilities of secondary glazing (Stand 334).
The Dinington-based manufacturer will feature a custom-built 'Traffic Soundbox' on its stand, using ambient noises typically experienced by its commercial and residential customers, to demonstrate Granada products' unique soundproofing capabilities.
Noise reduction is one of the key features that attracts customers to secondary glazing, complementing the cost and thermal insulation qualities that energy-efficient developers expect.
Pat McMahon, marketing manager at Granada, believes there are a number of reasons why secondary glazing is of interest to installers, but cites the sound properties and quality of design as an important part in the attraction of customers. "Customers have a need that they turn to our installers to solve," explains Pat, "and the feedback is generally fantastic.
Our U Values and Weighted Sound Reduction Indices are superb, but the numbers can be a little dry. The 'Traffic Soundbox' is a great way to demonstrate the fantastic properties of our products. Low frequency noise can result in actual vibration of the glazing, meaning the problem can get progressively worse.
The general "rumble" of traffic noise, passing aircraft, heavy goods vehicles, train and railway noise, these tend to fall in the low frequency category. In these instances, secondary glazing with thicker glass, fitted correctly, can make the world of difference."
Technical support trainer Mark Rowe will be on hand to provide training and support, as well as impart advice learned from over 20 years' fitting experience.
"We have one of the easiest products on the market to fit," says Mark, "but there are many different options and permutations available and it is natural that some installers may have alignment issues or other problems from time to time. The show is a great opportunity to gather feedback and help our partners maintain our high quality standards."
Industry-leader, Granada Secondary Glazing, has helped drive the sector forward through major contracts with national partners including hotel chains, housing associations, the NHS and other commercial bodies, whilst gaining a considerable reputation amongst heritage and residential customers. Established in 1992, the business specialises in discreet aluminium internal windows that radically improve acoustic and thermal performance, whilst remaining sympathetic to building aesthetics.
For further information visit www.granadaglazing.com.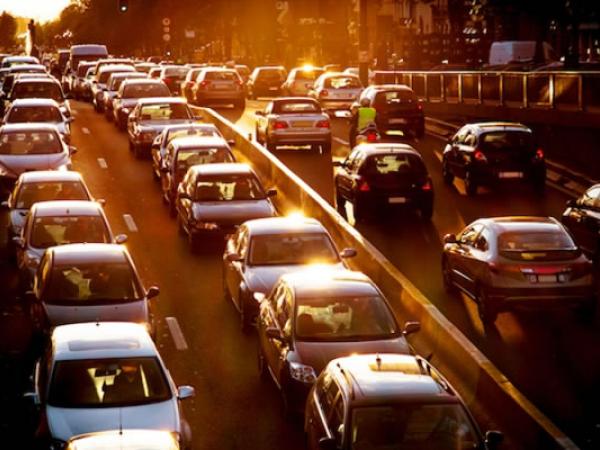 600
450
www.fitshow.co.uk
2016-02-23T12:00:00
Granada to feature Traffic Soundbox at FIT Show
glassonweb.com