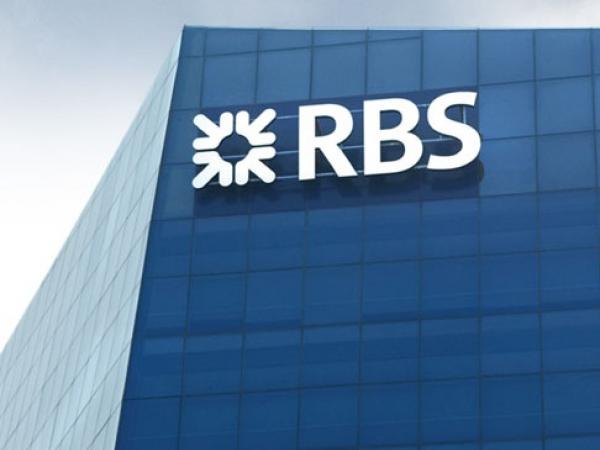 Photo source
architecture.in.saint-gobain-glass.com
The Gurgaon skyline is dotted with many a marvel in architecture. From homes to hotels, from offices to malls, there is no dearth of spectacular structures.
So when DLF, among the biggest names in India's real estate sector for over 6 decades, engages Hafeez Contractor, one of the most renowned architects in the country and Saint-Gobain, India's leading glass manufacturer, the edifice they create together is bound to be an architectural landmark. The DLF Cybercity at Gurgaon.
It is a standing example of how glass for high-rises can actually raise the bar of a building, and architecture at large.
More than 284 msf of planned projects owe their existence to the DLF Group. Present across 15 states and 24 cities in India, the corporate has a major hand in the burgeoning real estate pie in the country.
Home to the biggest IT and Fortune 500 companies, DLF Cybercity is one of India's largest Integrated Business Districts. Hafeez Contractor's blueprint had a significant role for glass for high-rises, bringing on board Saint-Gobain's Planitherm for the The Royal Bank of Scotland (RBS) building.
RBS has its India Development Centre or Technology Services India (TSI) located in Building 7B of DLF Cybercity. The office space has been customized for RBS and occupies an area of 166,718 sq.ft. Situated on NH-8, it is in close proximity to the international & domestic airports and is well-connected by road to Delhi.
Having been earmarked exclusively for office space, the RBS building needed comfort double-glazing for its facades. It required a glass that would be conducive for use in the workspace and comfortable for the occupants. SGG Planitherm made the cut, having already established itself as a glass for high-rises.
An advanced thermal insulation glass, SGG Planitherm is known to be reflective to long-wave heat radiation and hence makes for a very good thermal insulator. When it is coated on a body-tinted glass, it combines the properties of solar control with thermal insulation, therefore allowing maximum sunlight into the building.
SGG Planitherm has proven benefits of improved energy-efficiency by reducing the need for artificial heating/cooling while increasing natural daylight. All these factors make it the go-to glass when it comes to choosing glass for high-rises.
In the years to come, architectural wonders will continue to stake claim to every square inch of land that is left. There will be scores of awe-inspiring projects waiting in the wings. What is important, is how much more sustainable we make the buildings, how little we burden the eco-system and how well we integrate the best glass for high-rises. Like how the RBS Building at DLF Cyber city just did.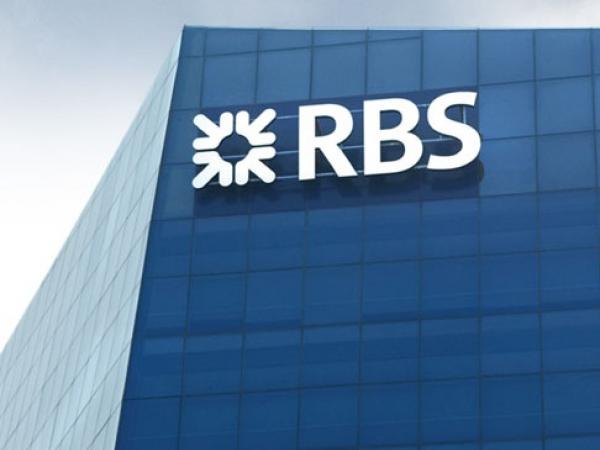 600
450
architecture.in.saint-gobain-glass.com
2016-09-01T08:30:00
Glass for High-rises
glassonweb.com