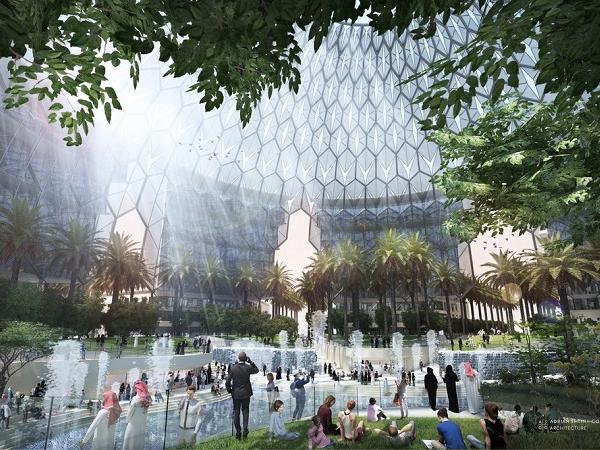 Photo source
www.thebig5hub.com
More than 180 countries will participate at event which is expected to receive 25mn visitors.
Some of the participating countries in Expo 2020 Dubai will begin building their pavilions at the start of April 2018, a senior official has announced.
The Expo's infrastructure will be built while construction work continues in Al Wasl Square, said Najeeb Al Ali, executive director of the Expo 2020 Dubai Office, in a statement to WAM.
More than 180 countries are expected to participate at the Expo, which is expected to receive 25mn visitors, and up to 150,000 daily.
Meanwhile, the construction of the falcon-inspired UAE Pavilion is officially underway, following a ground breaking ceremony held at the site recently.
UAE-based Arabtec Construction is building the pavilion, which was designed by internationally-acclaimed architect, Santiago Calatrava.
The landmark project, which will cover an area of more than 15,000 sqm, is expected to be completed by the end of 2019.
Once the event is over, the site will be transformed into a sustainable project and business-friendly environment at the end of the event, the Expo office has informed.
Of the total area, 80% of the Expo's internal infrastructure, built on an area of 4.39 sq km, will continue to be used after the event to host various initiatives and projects.
This will include a free zone, commercial centres and a residential complex.
A detailed study was performed to help determine how to use the site.
The remaining 20% will continue to promote sustainability on their return home, according to their signed agreements, Al Ali added.
He added that Expo 2020 Dubai aims to support national energy consumption plans, to ensure that 50% of the country's total energy consumption is made up of renewable energy.
The Expo also launched the "Leaders of Sustainability" programme in cooperation with the Ministry of Education and the Ministry of Climate Change and Environment, where both public and private schools will be encouraged to adopt sustainability initiatives.
A part of this programme's first phase, two schools have already confirmed to install solar panels.
The Expo also provided 45 grants to 30 countries, including 18 grants related to sustainability, he concluded.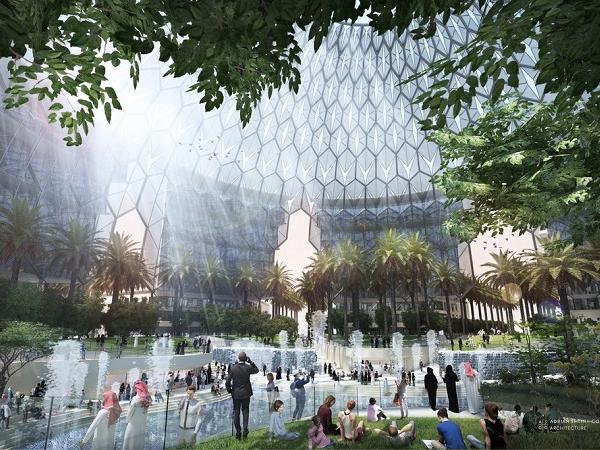 600
450
www.thebig5hub.com
2018-01-19T06:30:00
Expo 2020 country pavilions to begin work in April
glassonweb.com