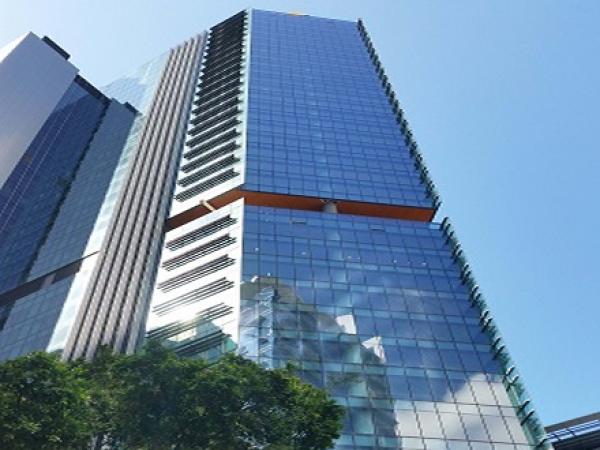 Photo source
EnduroShield
Masterfully designed to integrate leading smart technology with maximum environmental credentials, this aesthetically dynamic high-rise building, located in a prominent CBD location, is Brisbane's first 6-star, Greenstar Office.  
These assessments will provide corporates with significant operating cost efficiencies (particularly in respect to water and energy consumption) as well as providing a positive work environment to stimulate staff and maximise productivity.
The building's facade features a dramatic motif of the Brisbane River which is highly recognisable from a number of vantage points throughout the city and becomes a theme throughout the development.
Application EnduroShield® Professional for glass was chosen to protect and maintain the 950m2 glass awnings of the building. EnduroShield was chosen for its sustainable maintenance and cleaning properties.
I & H Contractors, fabricators and designers of curtain wall systems, provided the glass awnings for the project. I & H are trained and certified to pre-apply EnduroShield to glass in factory, prior to installation. The EnduroShield treated surfaces will assist with maintaining a clean appearance, significantly reducing cleaning costs and ongoing maintenance.
 
About EnduroShield
EnduroShield is the smart choice for exterior glass surfaces providing a permanent*, ultra-thin, transparent coating that completely adheres to the glass surface. The coating provides a reduction of both the frequency and the time spent cleaning. Developed with cutting edge nanotechnology, the coating is applied by many of the world's leading glass companies and is an official partner to Lisec Corporation, the world's largest manufacturer of high-tech production lines for the glass industry. *Independently tested and certified for durability to simulate a lifetime of 10 years on interior and exterior use by TÜV Rheinland, Germany.
www.enduroshield.com
USA +1 805 617 4609
Australia +61 296749299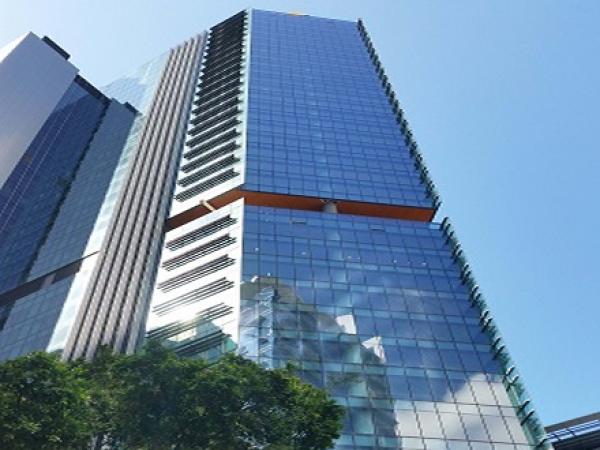 600
450
EnduroShield
2016-06-03T13:00:00
EnduroShield for Brisbane's first 6-star Greenstar Office Rating
glassonweb.com