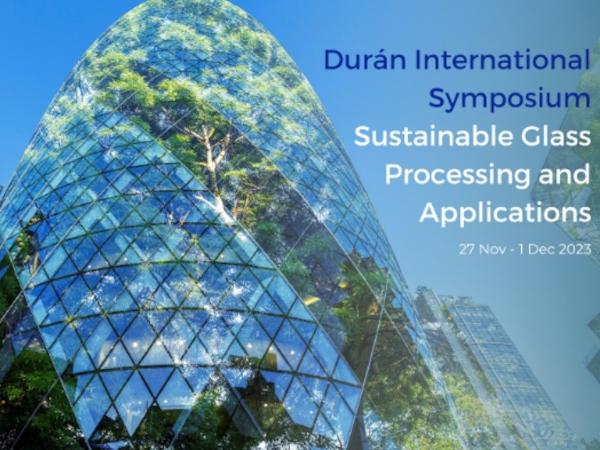 The Durán International Symposium on Sustainable Glass Processing and Applications is to be held as part of SIPS 2023, at the Hyatt's Dreams Playa Bonita Resort in Panama from 27 Nov to 1 Dec 2023.
See the video announcement: 
This major symposium is in honour of the distinguished work and lifetime achievements of Prof. Alicia Durán, ex ICG president and a very well-known professional with a deep impact on Sustainable Glass Processing and Applications.
Alicia Durán is a Research Professor of the Spanish Research Council (CSIC) Madrid, Spain. She has published over 270 articles in WOK/Scopus journals with more than 6900 citations and has an H index (WOK) of 50 (the highest index in Spain in Science Materials, Ceramics). She has published 14 books and 14 book chapters and has given more than 40 international invited talks/keynotes from 2010-2022. Her most recent achievement has been to chair the UN International Year of Glass 2022
Chairs of the symposium are Alicia Duran, Spain; Erik Muijsenberg, Czechia; Lucien Belmonte, Brazil; Delia Brauer, Germany; Bertrand Cazes, Belgium; John Parker, UK; Setsuhisa Tanabe, Japan.
The Symposium web site is: https://www.flogen.org/sips2023/Alicia_Duran.php
The Duran Symposium is part of FLOGEN SIPS 2023 (https://www.flogen.org/sips2023/) that will include the participation of numerous Nobel Laureates and many Distinguished Guests. It features about 50 scientific and technology symposia covering various distinguished fields. Academics, Engineers, Managers, Directors, CEOs, Medical Doctors, Lawyers, Economists and Politicians will be in attendance. 6 Nobel Laureates will be present on site.
SIPS (Sustainability Through Science and Technology Summit / Sustainable Industrial Processing Summit) has been held annually since 2003 in various countries around the world: https://www.flogen.org/?p=32#toop
Everyone is invited to attend and present work related to GLASS. Submit your abstract before 25 May at: https://www.flogen.org/sips2023//abstract_submission.php?p=35#top4. Please choose Duran International Symposium from the list.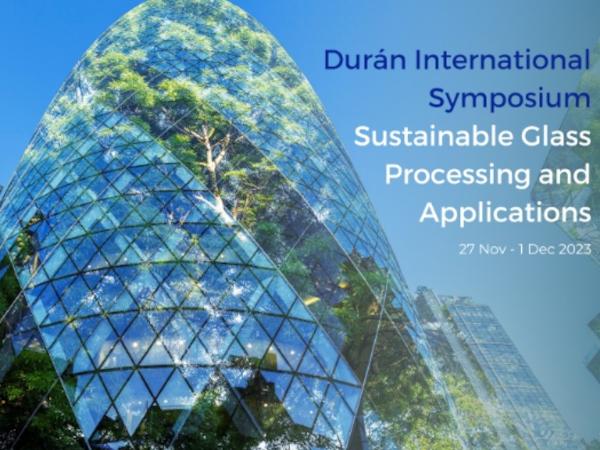 600
450
icglass.org
2023-05-08T11:16:19
Durán International Symposium on Sustainable Glass Processing and Applications
glassonweb.com