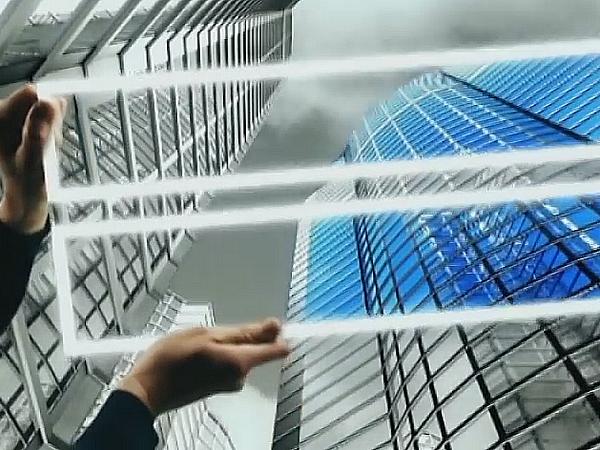 Photo source
www.dowcorning.com
Company expands range in India; offers more options to Indian customers
Dow Corning, a global leader in silicones, silicon-based technology and innovation, and a wholly owned subsidiary of The Dow Chemical Company, is showcasing its high-performance silicone technologies for building and construction, at the Glass Technology Expo 2016.
Meet experts from Dow Corning at stall D6A10, from 9th to 11th December 2016, at the Glass Technology Expo 2016 in Pragati Maidan, New Delhi, India. Visit here to register.
The range of Dow Corning technologies being showcased include high-performance silicone adhesives and sealants for building façades, silicone-based water repellent coatings and additives to improve the sustainability of building materials; and more.
Further demonstrating Dow Corning's commitment to its Indian customers, the company is also promoting several newer silicone-based innovations:
Dow Corning® Transparent Structural Silicone Adhesive (TSSA) for fixed-point exterior glass façades: This innovative, high strength, structural adhesive provides a next-generation bonding option for crystal clear, point fixed external glass façades, helps maximize thermal performance, and allows designers to avoid unsightly drilling when joining glass pieces.
Dow Corning® PanelFix System: This enables high-performance invisible panel bonding for ventilated rainscreen façades. This unique system enables a wider range of design options for designers and architects by ensuring pure, flush and uninterrupted façade aesthetics. It is also highly durable, safe and easy to use.
Dow Corning® 121 Structural Glazing Sealant: This is an easy-to-use and fast-curing sealant, for use in structural and weather-sealing applications, which can be used on-site or in-shop. It simplifies façade installation and reduces repair time as well.
The company will also be promoting its Project Management System, helping enhance the safety, quality and success of structural silicone glazing projects; as well as the Quality Bond™ program, a global knowledge-transfer program for project partners that offers training, inspections and quality management systems. In addition, Dow Corning is also promoting its India-specific initiatives:
Centre for Construction Expertise: This is a Dow Corning-sponsored program, providing training tailored to the needs of India's construction industry. It offers informative, skill-building workshops designed to improve the knowledge, skills and effectiveness of tradespeople, students and construction professionals alike.
Sahayog Building Solutions Centre: This is a showcase for the wide portfolio of high-performance silicone materials available from Dow Corning and offers you access to the right products and the right expertise. This unique Centre also delivers product demonstrations, guidance in product selection and application support, and is a facility designed for collaboration.
For more than five decades, architects and designers around the world have relied on Dow Corning® brand silicone materials, benefiting from industry-leading expertise, ensuring the best performance, safety and durability of building projects.
"Dow Corning's range of high-performance silicone solutions have been playing a key role in the global building and construction industry for many years, and are increasingly being specified as the materials of choice in India," said Jean Paul Hautekeer, Dow Corning's global marketing director for Building and Construction.
"Dow Corning has always been an innovator and collaborative partner to the industry. Now that Dow Corning Corporation is a wholly owned subsidiary of The Dow Chemical Company, we have the opportunity for newer product offerings, increased geographic reach and expanded R&D power to bring innovations to customers faster."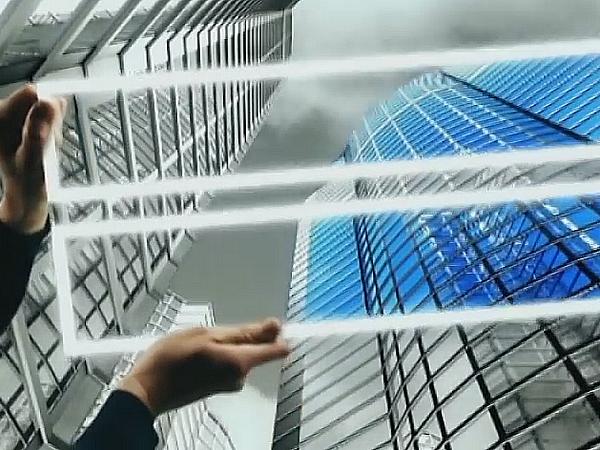 600
450
www.dowcorning.com
2016-12-05T14:20:00
Dow Corning showcases new silicone technologies for building and construction at Glass Technology Expo 2016 in India
glassonweb.com