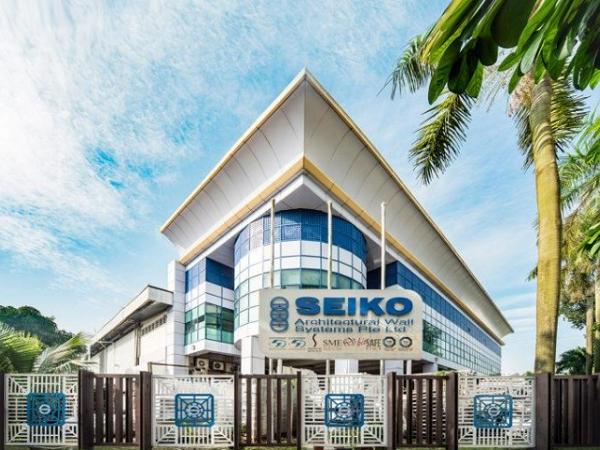 Photo source
Photo of Singapore Office of Seiko Architectural Wall Systems | Photo: Seiko
Under the MOU Seiko Architectural Wall Systems to become exclusive licensed manufacturer and sole distributor of ClearVue's technology and products for the territories of Singapore and Malaysia.
Smart building materials company ClearVue Technologies Limited is pleased to announce that its wholly owned subsidiary ClearVue Asia Pte Ltd has signed an MOU with Seiko Architectural Wall System Pte Ltd in Singapore. 
Seiko Wall is a specialist contractor and supplier of building façades (curtain walls), windows and doors in Singapore with subsidiaries and related party companies operating in Malaysia and in Shanghai, China.
The Seiko Group of companies of which Seiko Wall is a part has been in business for over 40 years supplying building facade products to Hong Kong, Taiwan, Malaysia, Japan, the USA and Canada. Seiko Wall is well positioned to supply the ClearVue IGUs and products with extensive experience in the manufacture, supply and/or installation of building facades within and outside of Singapore.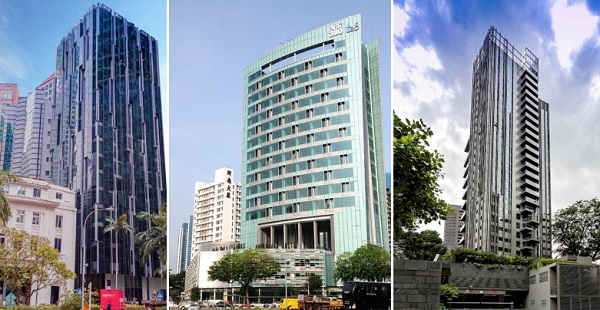 Under the terms of the MOU the Parties will work together to formalize a Manufacturing and Distribution Licence Agreement as soon as possible with the expectation that this is completed and signed within 90 days of the MOU being signed.
The MOU sets out the fundamental terms for the licence being that:
• Seiko Wall will become the exclusive licensee to manufacture and sole licensee (other than ClearVue Asia itself) to distribute the ClearVue products and technology in the territories of Singapore and Malaysia;
• The term of the Licence once granted will be 5 years (with 3 further 5-year extensions subject to agreement compliance and meeting performance criteria);
• Licence Fee and Royalties to be paid (in USD) based on square metres of glass IGU panels manufactured and sold that includes the ClearVue technologies (or any part of them);
• Additionally, Seiko Wall to purchase from ClearVue certain technology components including ClearVue's PVB interlayer containing its proprietary nano and micro particle formulation as well as the PV solar strips required to be used in the manufacture of the ClearVue PV glazing system;
• Other terms typical of a licence agreement of this nature are to be included.
• Seiko Wall to supply finished products to ClearVue Technologies (or its other distributors) outside of the territories of Singapore and Malaysia on a non-exclusive OEM basis.
Commenting on the MOU, Rodney Cheong the Managing Director of Seiko Wall said:
"We are very pleased to have the opportunity to be working with ClearVue. We believe that the partnership with ClearVue is a synergistic one for both parties that will provide a different dimension to our building façade products while we bring our knowledge and extensive network in the façade wall industry to contribute to the growth plans of ClearVue within the Asian region and beyond."
Commenting on the MOU, Executive Chairman Victor Rosenberg said:
"We are looking forward to working with Seiko Wall to grow ClearVue's product entry into the South East Asian region.
Seiko Wall's entry into this MOU with ClearVue Asia represents our first licensing opportunity into the South East Asian region. The MOU sets the framework for Seiko Wall to become ClearVue Asia's exclusive licensed manufacturer and distributor of ClearVue's innovative building integrated photovoltaic products in Singapore and Malaysia.
Seiko Wall is a very well established family business in Singapore, Malaysia and China with more than 40 years in business in Singapore with extensive experience in the supply and manufacture of windows and building façades (glass curtain walls and aluminium cladding) into those markets and overseas including into Japan, Hong Kong, the USA and Canada.
ClearVue and ClearVue Asia look forward to working with the Seiko Wall team after signing the Licence Agreement to ensure smooth integration of the ClearVue products into the Seiko Wall façade and window product offerings and carry out any local testing with a view to commencing production and sales as soon as possible.
The Seiko Wall relationship is also great fit with our recent announcement of the engagement of our collaboration partner CSME Power Systems in Singapore and the engagement of our regional office representatives. We expect that all will work together with the same goal to grow and expand the South East Asian opportunity for our ClearVue products."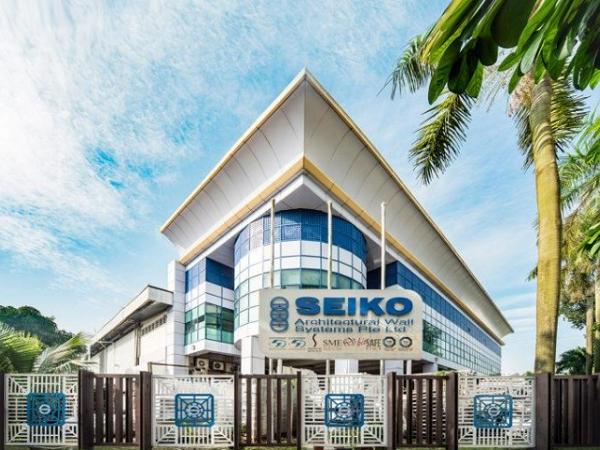 600
450
www.clearvuepv.com
2019-09-20T11:41:46
ClearVue Asia signs MOU for licence for Singapore and Malaysia
glassonweb.com