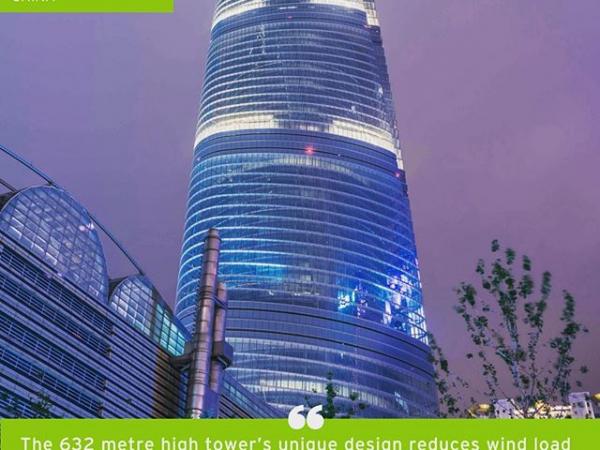 Aurecon provided facade engineering design for the striking Shanghai Tower, which is now on the official Council on Tall Buildings and Urban Habitat's (CTBUH) "Current Tallest 20" list.
Seven years after construction began, Shanghai Tower has officially been completed, becoming China's tallest skyscraper and the focal point of Shanghai's skyline.To commemorate this milestone, Shanghai Tower has been added to the official CTBUH "Current Tallest 20" list, which presents the world's tallest 20 buildings as recognised by the CTBUH's Height Criteria. In addition, the tower has also achieved impressive sustainability credentials.
At 632 m high, Shanghai Tower is the world's second tallest building, after the Burj Khalifa in Dubai. It is also the world's tallest double-skin building, with its distinctive helix-like facade.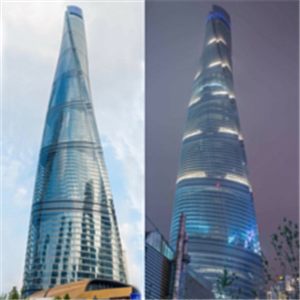 Global engineering consulting firm Aurecon provided facade engineering design for the striking building, working with US architectural firm Gensler to marry the complex facade with the structure and services systems.
In addition to its work on the facade, Aurecon also collaborated with New York engineering consultancy, Cosentini Associates, to provide mechanical, electrical and plumbing design services, including materials selection and schematic and development design.
The tower's unique design is comprised of a circular central floor plate enveloped by a suspended outer skin, triangular in plan, twisting as it ascends. This feature was not only included for aesthetics, it also contributes to Shanghai Tower's functionality and sustainability, greatly reducing wind load and enabling the easy capture of rainwater to be used in the building's air conditioning and central heating system.
Designed as an eco-building, the Shanghai Tower's sustainable features took the U.S. Green Building Council and the Chinese 3-Star Green Building rating and certification systems into account. The tower's sustainability features include greywater recycling systems located at basement and mid-level to collect water for reuse; fifteen 3 kW vertical axis wind turbines located on the roof to provide 157 500 kWh of renewable electricity each year; two sets of natural gas turbines which generate electricity, chilled water and hot water, while reducing carbon dioxide by 49%; as well as a 12-storey 'sky garden' created by the  interstitial spaces in the form which act as environmental buffer zones and maximise the usage of the double skins.
"Shanghai Tower is a landmark achievement — both in terms of size and sustainability — and we are incredibly proud to have been a part of its construction," says Margaret Cao, country manager for Aurecon in China. "It's exciting to finally see such a long, complex project come to fruition so that the people of Shanghai can begin to enjoy this building."
The landmark building will include offices, commercial space, a five-star hotel, exhibition and conference halls as well as recreational facilities.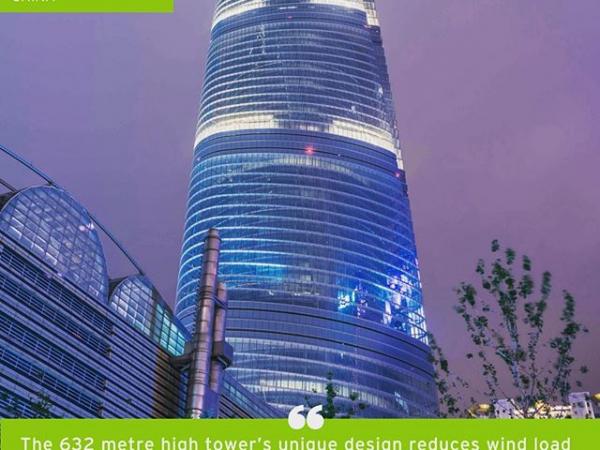 600
450
www.aurecongroup.com
2016-02-03T12:00:00
Aurecon celebrates completion of China's tallest building
glassonweb.com