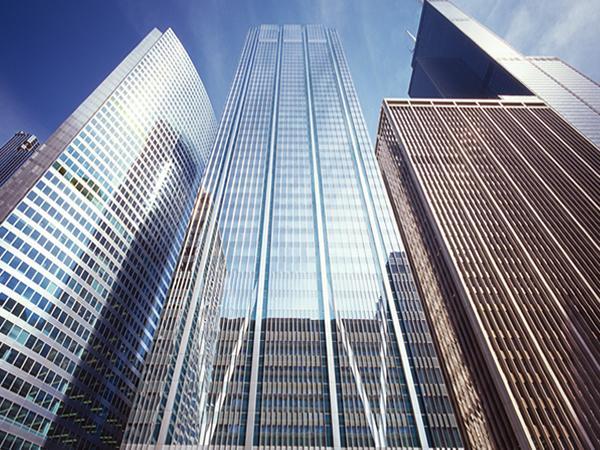 Investments, productivity improvements enable Utah plant closure; Restructuring charges reflected in previous fiscal 2018 outlook.
Apogee Enterprises, Inc., which provides distinctive solutions for enclosing commercial buildings and framing art, announced details of the planned restructuring referenced in its December 21, 2017, third-quarter earnings release.
"As part of our initiatives to diversify and strengthen our business for more stable performance in any economic cycle, Apogee is making significant investments in our Viracon architectural glass business for new capabilities, automation and improved productivity that are yielding increased capacity. It is now apparent that we no longer require the capacity from our smallest domestic architectural glass plant in St. George, UT, and we will be closing that facility in March," said Joseph F. Puishys, Apogee chief executive officer.
"With the capacity gains we've made through capability and productivity investments over the past five years, we will continue to have adequate glass capacity to meet peak commercial construction market demand in upcoming years."
In the fiscal 2018 fourth quarter, Apogee is taking a restructuring charge of approximately $4.5 million, or $0.11 per share, primarily related to the plant closure. This charge was reflected in Apogee's current fiscal 2018 outlook provided in December 2017. The payback is expected to be approximately one year.
"Our architectural glass business will benefit from reduced costs in fiscal 2019 and beyond, as it continues to deliver very high levels of customer service with 6-8 week lead times," said Puishys.
"This decision is not a reflection on the performance of the Viracon-St. George facility and its employees," said Viracon President Kelly Schuller.
"Our human resources team will be working closely with our employees to help them find new opportunities." Apogee's Viracon architectural glass business employs about 200 people in St. George, with the remainder of its 2,300 employees at its Owatonna, MN, Statesboro, GA and Nazaré Paulista, Brazilfacilities, which are continuing to operate.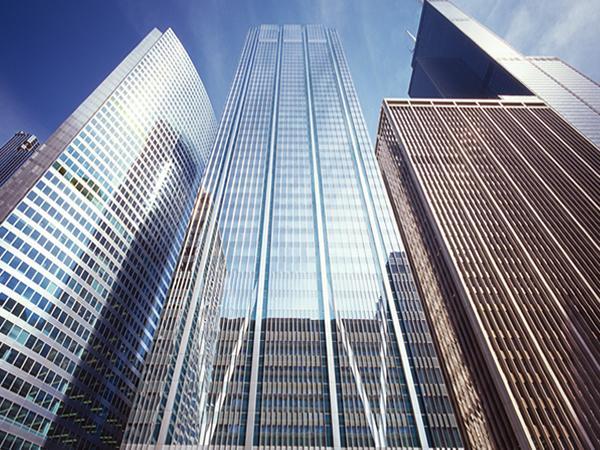 600
450
apog.com
2018-01-07T11:40:00
Apogee Announces Architectural Glass Restructuring
glassonweb.com