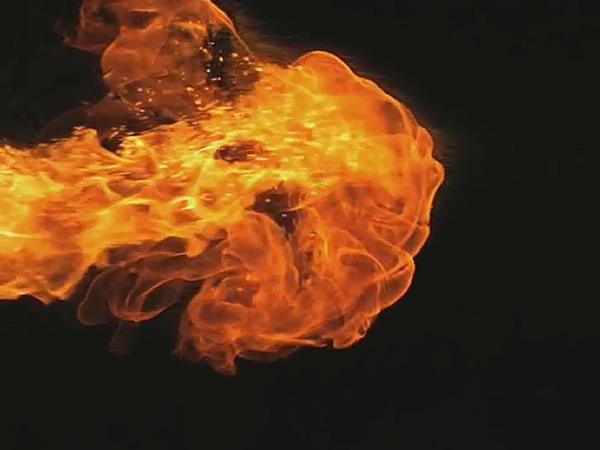 Over the past century, advances in glazing technology have allowed designers to create full walls of glass instead of small openings, and they've never looked back.
With today's advanced glass products having the ability to perform like any other building material, with the added benefit of vision and transparency, glass has become favored in the design community.
"Transparent glass walls have the distinct and unique advantage of being simultaneously connected and separate," says Channing Swanson, AIA, LEED AP, principal at Neumann Monson Architects in Des Moines, Iowa.
"Atmospherically separating space while maintaining partial or complete visual connection is a trait unique to transparent building materials."
Because of this, we see glass being used in atriums, stair shafts, corridor walls, floors, ceilings, public spaces, and for the building envelope.
"Glass opens doors to a great number of opportunities which are vital to good planning and design such as visual continuity and light penetration into the internal core spaces of buildings," says Alek Zarifian, FAIA, LEED AP, principal at SmithGroupJJR in Los Angeles.
Fire-rated glass contributes to this constant pursuit of transparent design by allowing architects to use glass in areas that would otherwise use opaque walls made of gypsum, brick, block, or drywall because of fire-rated code requirements.
Glazing that meets the stringent ASTM E-119 wall requirement up to two hours aligns with the designer's goal of simultaneously connecting and separating space.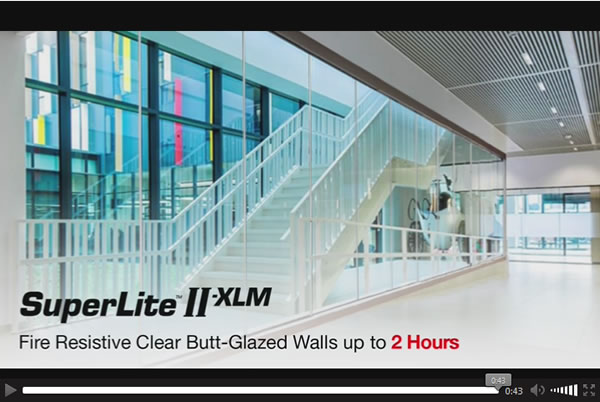 The increased demand in fire-rated glazing has also pushed manufacturers to constantly innovate and introduce new products. When thinking about transparent design, manufacturers of fire-rated glass have introduced large and oversized glass lites, narrow frame profiles, and, most recently, transparent butt-glazed walls.
U.S.-based fire-rated glass and framing manufacturer SAFTI FIRST recently announced the addition of SuperLite II-XLM, a fire-resistive multilaminate that can be used in one and two the company's butt-glazed wall assemblies without vertical mullions or spacers for maximum vision and transparency.
It meets ASTM E-119 and CAN/ULC S101 with hose stream and CPSC Cat. II, the maximum safety standard.
"The introduction of narrow frame profiles and butt-glazed walls were so inevitable and timely in streamlining and perfecting the rated wall systems as a vital product the design of buildings of the future. They allow the main purpose of transparency to be achieved more directly and seamlessly," Zarifian says.
"Architects are always interested in breaking boundaries and doing more with less," Swanson says. The introduction of transparent fire-resistive butt-glazed walls "gives architects great latitude in creating more provocative and engaging buildings," he adds.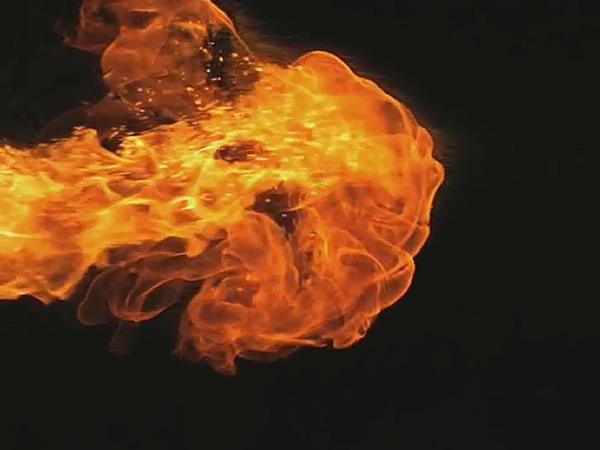 600
450
safti.com
2016-11-25T13:20:00
Achieving Truly Transparent Design with Fire Rated Butt-Glazed Walls
glassonweb.com