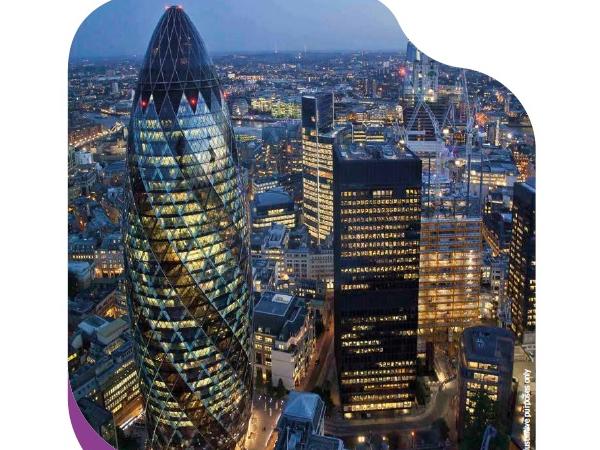 Photo source
www.pilkington.com
The survey of 100 senior architects and building specifiers from across the UK reveals the industry is divided on its view of the long-term impact of the EU Referendum result.
Nearly two thirds of architects and building specifiers have seen clients delay projects as a result of Brexit
Almost half believe Brexit will decrease appetite for foreign investment into UK developments in future
And a third think rate of commercial construction will slow over next five years
Despite this, building design professionals forecast bullish 14 per cent growth over next two years
Building design professionals are already feeling the impact of the Brexit vote, with almost two thirds (60 per cent) of architects and building specifiers experiencing delays to projects as a result, according to a new report.

The survey of 100 senior architects and building specifiers from across the UK, commissioned by glass manufacturer, Pilkington United Kingdom Limited, reveals the industry is divided on its view of the long-term impact of the EU Referendum result.

Nearly half (45 per cent) of respondents anticipate that Brexit will have a negative effect on foreign investors' appetite for UK construction projects, with less than one in three (29 per cent) believing the referendum result will increase foreign investment into domestic developments.

Views on the overall outlook for the industry were equally uncertain. When asked whether they believed Brexit would slow the rate of construction over the next five years, a third of respondents (34 per cent) said yes, while half (47 per cent) disagreed. 
Growth outlook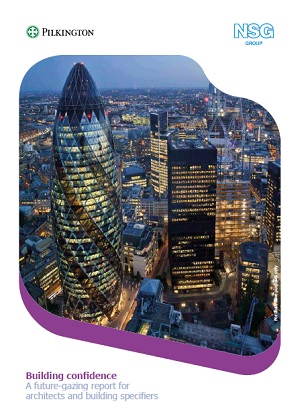 Despite the uncertainty, architects and building specifiers are bullish about their growth prospects, forecasting an average growth of 14 per cent over the next two years.

A fifth (20 per cent) of specifiers and one in ten architects (8 per cent) are predicting growth of more than 20 per cent during the same period. 

The sectors mentioned as having the most opportunity for growth were large-scale residential, commercial office and small residential developments, followed by industrial and hospitality and leisure schemes.

The positive outlook of building design professionals is backed up by healthy levels of forecast investment in research and development. On average, respondents are planning to invest 10 per cent of revenue in it over the next two years.
Building regulations and sustainability
The majority of architects and specifiers gave their seal of approval to current building regulations, with almost two thirds (63 per cent) saying they feel existing regulations are fit for purpose.

When asked how frequently clients ask for buildings to be designed above and beyond current building regulations and codes, more than two thirds (67 per cent) said this happens either frequently or very frequently. 

When asked about the challenges faced when designing or specifying for nearly-zero-energy buildings – which the UK is committed to achieving on all new builds from 2021 – 56 per cent said a lack of government incentives is a barrier. Just 17 per cent called-out cost as something holding them back in this area. 

Phil Savage, commercial contracts sales manager at Pilkington said: "This report shines a light on some of the most pressing issues facing building designers today.

"Clearly, uncertainty following the decision to leave the EU is causing clients to tread carefully in term of their investments in the UK built environment.

"But it's heartening to see that many professionals aren't predicting doom and gloom but are, in fact, bullish about the outlook over the next two years. 

"Architects and specifiers are towards the beginning of the supply chain, and the health of their businesses can be a bellwether for the wider building industry – so fingers crossed we are seeing the early signs of an upturn in UK construction."

Ian Ritchie, of Ian Ritchie Architects, added: "While it's encouraging to see the confidence among architects and specifiers, it's important to remember that they are not in a position to drive the industry forward when the economy is somewhat stalled. That role falls to those who fund projects.

"Having said that, the positive plans that are in place for investment in R&D are reassuring to see, as this will be crucial in making the technical advances and developments that will deliver the next generation of buildings."
A full copy of the report, Building Confidence, is available to download.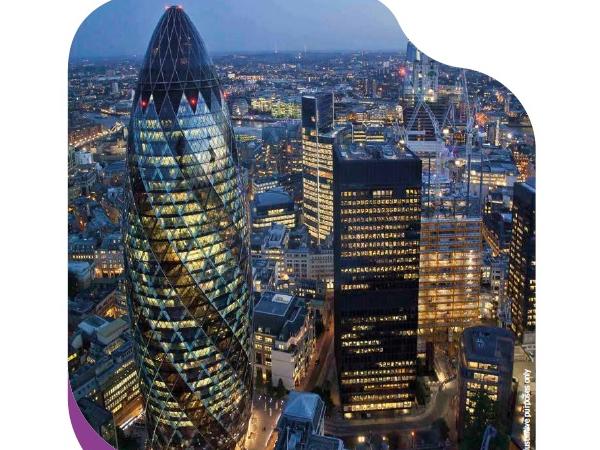 600
450
www.pilkington.com
2016-11-28T10:55:00
60 per cent of architects and building specifiers have seen Brexit related project delays
glassonweb.com