New Vacuum Glass Manipulators
25 May | Business opportunities
Sklo+Glas company manufactures a Lifting equipment designed for glass/windows industry (glass sheets/plates, insulation glass/windows units).

Model "SG-500" is a safety vacuum lifter; do not need external electricity power supply, only compressed air feeding is needed; It is easy to operate by a single person.
• 500kg load capacity
• 360° glass (cargo) rotation
• Glass (cargo) clamping in 12 positions
• 2 vacuum pads - spacing can be regulated from min 500mm to max 1250mm

Please, contact for the details.

Best Regards,
Sklo+Glas Team.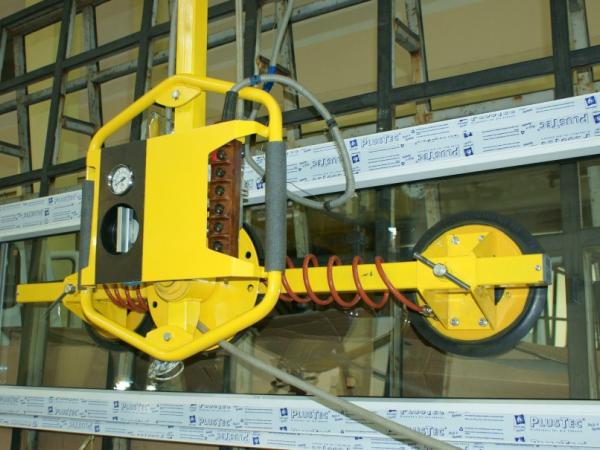 Sklo Plus Glas
Girshmana, 9
61002 Kharkiv
Ukraine
Similar Ads