ERP Consultant - Sphinx Glass Egypt (Sadat City, Al Buhayrah, Egypt)
5 Nov | Glass jobs opportunities
Key Responsibilities:
o Communicate with the requesters to attain the business requirement data to start the configuration process.
o Implement & Develop new business scenarios on AX environment to ensure its proper process flow.
o SQL Server 2012 R2/2014 R2/2016 R2, SQL Server Reporting Services
o Customizing Dynamics AX solution through ( X++, MorphX,, visual studio, Dot Net, MS SQL)
o Microsoft Dynamics Axapta 2012 r3 Consultancy& Technical support. Microsoft Dynamics Ax2012 r3 upload data tool.
o Microsoft Dynamics CRM Consultancy, Administration & Technical support.
o Microsoft SharePoint Administration, Development, technical support & workflow Designer.
o Systems Integration (MS Dynamics Axapta ERP2012 R3– MS Dynamics CRM
o Attain the approval to implement new business scenarios on life AX system, create the end-user documentation then train the users to ensure its proper usage.
o Receive the system drawbacks, analyze and specify the root cause then direct the user to the proper corrective action or implement modification in the AX system to avoid the drawbacks occurrence.
o Communicate with Finance, Manufacturing, sales, warhorse management& HR Payroll & Attendance Systems
o Serving as the executive escalation point for critical issues
o Handle issue/dispute resolution.

Job Requirements:
o Bachelor's Degree In Information Technology or any discipline.
o AX Certified. (Preferable)
o AX Dynamics 2012 R3 (Developer,Installation, Configuration).
o MS SQL.
o MS Office.
o MS Windows Server.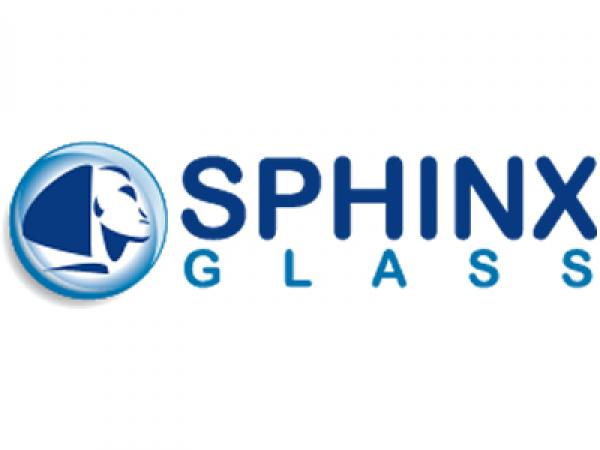 Sphinx Glass
52 Corniche El-Nil, AL-SHARIFAIN Tower 10th Floor,
11728 Maadi,
Egypt