8 Aug | Other
Dear all,we´re aible to offer you a complete Bystronic IG Line.

The Linie is in a perfect condition and the Sealing Robot was a speedsealer from 2011.

The max. glass size is 2.7 m x 5.0 m, thickness 60 mm.

The line is located in North Germany.

As an Option, we can offer a Viproton Quality scanner.

The line is available in beginnig of next year.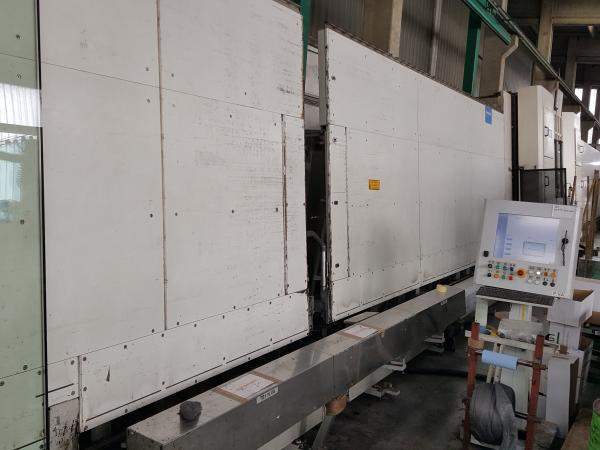 ProGlas U.Hornung
Kurstrasse 6
6323 Bad Häring
Austria
Similar Ads