News
The DoubleTree by Hilton Hotel in St. Louis Park, MN recently completed a renovation which includes the Aspen glass railing system within the in-door pool area.
Consolidated Glass Holdings (CGH) is pleased to announce that it has named Jeremy Davis as the company's chief executive officer.
GlassBuild America 2017 will feature an all-new lineup of Express Learning sessions to address the business and product trends affecting each of the industry's unique segments.
Solaria Rooftop PV and Building Integrated Photovoltaics Contribute to Successfully Meeting Project Goals.
Glass Curtain Walls Highlight the Minneapolis Orchestra Hall Renovation.
The development of the Architectural Glass and Metal Technician Certification Program has reached a milestone with the formation of a 27-member steering committee that met for the first time in a 2-hour teleconference on Thursday, June 15.
AEC President Jeff Henderson Talks Struggles with Chinese Aluminum, Curtain Wall Industry at AAMA Summer Conference.
Articles
Keeping impurities away from the glass is imperative in the glass tempering process. These impurities can cause damage resulting in a product that doesn't live up to aesthetic standards, won't meet a client specification or is completely unusable.
AGI has prioritized education about the topic of interior glass partitions.
At the simple push of a button, this glass can fade from light to dark - or clear to opaque - and back again.
Point supported glass guardrail systems have increased in popularity in recent years offering a modern aesthetic to commercial projects.
You might not think about window making as an art form, but every pane and frame created at Pella requires exceptional skill and craftsmanship.
Office glass partitions provide irrefutable benefits.
When asked about his contribution to glass advancements, O'keeffe quickly points to the greater reliance on science that is inherent in the industry today.
Cladding is more than just a protective skin on the exterior of a building.
Products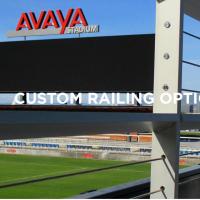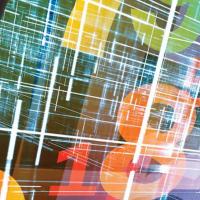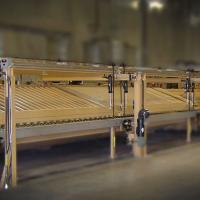 HHH Tempering Resources, Inc.