The latest advanced glass technologies for today's cutting-edge displays also showcased.
In a city as fast-paced and lively as Calgary, Alberta, it can be easy to get caught up in new construction and building projects that seem to pop up everywhere in our ever-expanding city.
An architect designing a glass clad high-rise hotel in Honolulu, Hawaii required a series of high performance sliding doors suited for exposure to harsh ocean air and hurricanes while maintaining high thermal performance.
Articles
AGI has prioritized education about the topic of interior glass partitions.
At the simple push of a button, this glass can fade from light to dark - or clear to opaque - and back again.
Glass makes modern life possible, from our coffee makers, fireplaces, and induction cooktops to oil pipelines, syringes, lasers, and more.
Point supported glass guardrail systems have increased in popularity in recent years offering a modern aesthetic to commercial projects.
You might not think about window making as an art form, but every pane and frame created at Pella requires exceptional skill and craftsmanship.
How does the industry ensure precise color accuracy in glass coatings?
Office glass partitions provide irrefutable benefits.
When asked about his contribution to glass advancements, O'keeffe quickly points to the greater reliance on science that is inherent in the industry today.
Products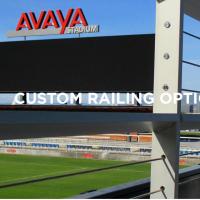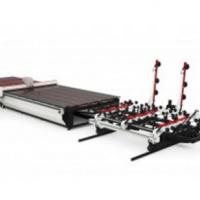 HHH Tempering Resources, Inc.