Interior Glass Applications
The railing features aluminum top rails, offset aluminum handrails, and ½" clear tempered glazing. The existing skylight that capped the atrium was also replaced with a more efficient Solar Innovations® skylight.
OcuGlass is now in full production of its writable surface glass, OcuWrite.
Maars has supplied and installed in total of 250 m² ( 2700 SQ ) of our living walls in the office of Vornado in New York City.
Articles
Advances in glass manufacturing processes mean there has never been more choice when it comes to the fire glass market.
The innovative modern technology utilizes a switchable liquid crystal film and durable glazing to deliver a number of benefits to medical facilities.
With a look that's sleek, stylish and contemporary, what's not to love about glass floors?
Switchable smart glass technology enables contemporary design with built-in usability that can adapt spaces to users' needs at the flick of a switch.
How You Can Benefit From Using Intelligent Glass in Homes
If you're looking to create an eye-catching and unique design feature, decorative glass is a really effective and attention-grabbing way to do it.
Office glass partitions provide irrefutable benefits.
Nothing quite gets a debate stirred up like walking on a glass floor. They are cool, scary, fun, sleek, crazy, contemporary and stylish all in the same breath.
Products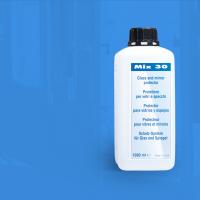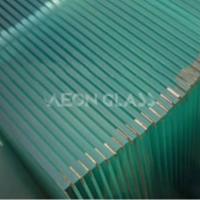 Qingdao AEON Glass Co., Ltd.