Green & Sustainable Building
News
Guardian solar control glass gives architects freedom to play with colours and reflections on the BNL-BNP Paribas HQ in Rome.
Tvitec wins for the third consecutive year the Isolar Award for the glazing used in Amazon's new headquarters in Italy.
Solar films manufactured by German company Heliatek have been installed on ENGIE Laborelec's building in Linkebeek.
JEB fabricated 8,700 square feet of glass for the building.
Scheuten Glass Holding is expected to be acquired by private equity investor Value Enhancement Partners (VEP).
Combining benefits such as superb aesthetics, improved privacy, and more privacy in both commercial and residential properties, switchable smart glass is a much sought-after technology that enhances a property's design and functionality.
Supporting the project's performance criteria and condensed construction schedule, Wausau Window and Wall Systems provided nearly 1,500 window units to glazing contractor Newman Glass Works.
Articles
A sustainable office design has gone from a "nice-to-have" to a "must-have" achievement. The question is no longer if business will incorporate sustainable design, but when.
Read this guide for an in-depth look at the best in smart home technology for 2017.
At the simple push of a button, this glass can fade from light to dark - or clear to opaque - and back again.
When you install rooflights, you're adding a host of benefits to your home. Rooflights can be installed in tight spaces where traditional windows cannot, they flood rooms with natural light and can be tailored to fitted in any home, in a wide variety of styles too.
The innovative modern technology utilizes a switchable liquid crystal film and durable glazing to deliver a number of benefits to medical facilities.
In home settings, many people want glass windows for the view, but worry about having to install additional curtains or blinds for their privacy. In office settings, many want glass partitions for their meeting rooms, but worry about privacy not being achieved.
With the market value of switchable glass windows expected to reach 5.81 billion USD by 2020, the technology is clearly soaring in demand.
Skylights are a great way of letting that sunshine and natural light flood into your home.
Products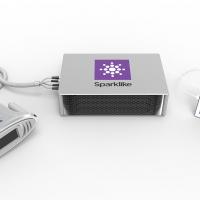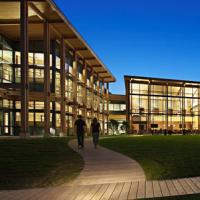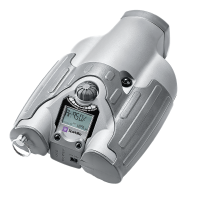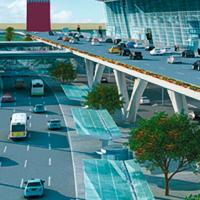 Formator Safety Glass d.o.o.