Green & Sustainable Building
SolarWindow Technologies, Inc. announced today that its transparent electricity-generating glass has been successfully processed through the rigorous autoclave system for window glass lamination at a commercial window fabricator.
New study on minimum performance requirements for window replacement in the residential sector released.
EXTECH provided anti-reflective (AR) polycarbonate glazing and its LIGHTWALL 3440 system for this entertainment venue. AR polycarbonate enabled lighting effects to be projected onto the translucent facade.
Articles
At the simple push of a button, this glass can fade from light to dark - or clear to opaque - and back again.
When you install rooflights, you're adding a host of benefits to your home. Rooflights can be installed in tight spaces where traditional windows cannot, they flood rooms with natural light and can be tailored to fitted in any home, in a wide variety of styles too.
The innovative modern technology utilizes a switchable liquid crystal film and durable glazing to deliver a number of benefits to medical facilities.
In home settings, many people want glass windows for the view, but worry about having to install additional curtains or blinds for their privacy. In office settings, many want glass partitions for their meeting rooms, but worry about privacy not being achieved.
With the market value of switchable glass windows expected to reach 5.81 billion USD by 2020, the technology is clearly soaring in demand.
Skylights are a great way of letting that sunshine and natural light flood into your home.
Switchable glass offers a privacy solution with a surface that is easy to clean and maintain.
Switchable smart glass technology enables contemporary design with built-in usability that can adapt spaces to users' needs at the flick of a switch.
Products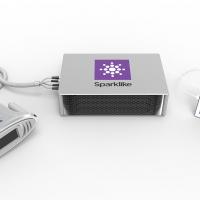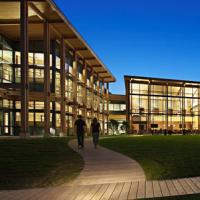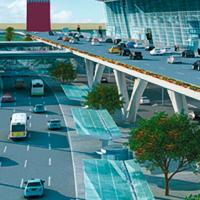 Formator Safety Glass d.o.o.