Synseal Group has launched a new fixed roof light for their Celsius Solid Roof which uses a stepped glass structure and WarmCore technology maximise light and offer excellent thermal performance.
In the face of increasing safety concerns at schools, hospitals, and other public buildings, Vetrotech Saint-Gobain has introduced Keralite® SafeGuard, an economical fire-protective-rated glazing product.
The GlassFit CC-782 Glass Railing System from Comenza solves the architectural challenge of achieving total transparency on balustrades, so these protective elements do not become an ugly visual barrier.
Articles
The term 'Wind Load' is used to refer to any pressures or forces that the wind exerts on a building or structure. There are actually three types of wind forces that would be exerted on a building.
There are an increasing amount of products available that offer varying degrees of natural daylight and most will be familiar with smaller scale skylights, rooflights or roof windows.
Advances in glass manufacturing processes mean there has never been more choice when it comes to the fire glass market.
When you install rooflights, you're adding a host of benefits to your home. Rooflights can be installed in tight spaces where traditional windows cannot, they flood rooms with natural light and can be tailored to fitted in any home, in a wide variety of styles too.
The innovative modern technology utilizes a switchable liquid crystal film and durable glazing to deliver a number of benefits to medical facilities.
To provide you with some guidance in the search for the right facade access solution, we will briefly explain and compare some available options in facade access solutions.
The façade as a synthesis of building elements, nowadays is the most important building part in terms of performance and architectural design. It is not only the aesthetics that make the façade so significant.
Double glazing is the practice of using two panes of glazing within your home's windows as opposed to one.
Products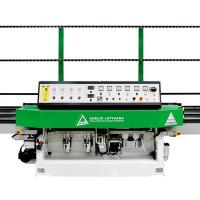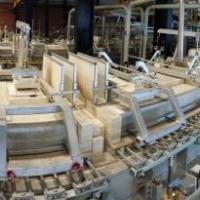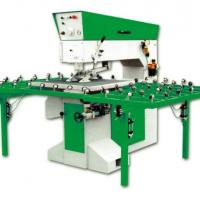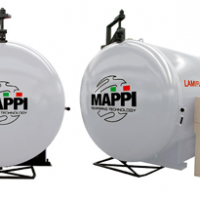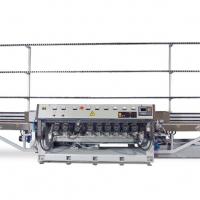 Officina Meccanica Schiatti Angelo S.r.l.