News
The new spa complex at Rudding Park hotel features Pilkington Suncool™ 66/33 high performance solar control glass in their sauna.
The structurally glazed roof light has been completed using Wrightstyle's SR60140-2 and SR60140-4 profiles for the rafters and purlins.
Extra languages have been added to the Vanceva website.
Thermoseal Group has introduced an official video showcasing its award-winning innovation centre and warm edge production.
The 'Roto Patio Lift' range offers exceptionally cost-effective and at the same time long-lasting and convenient aluminium lift&slide system hardware.
Designed in the Group's labs, ceramic inks for digital printing on glass is one of the areas in which Tecglass is invested with ongoing research and innovation.
We overcome with 10 collections of glass partition walls for offices.
Articles
When it comes to safety glass, there are generally two options that architects and designers of today will tend specify: toughened glass and laminated glass.
What relevance do British Standards have on the specification of partitions?
It is in spaces that heal, that we hope...for hope, for a new lease of life, for the wealth of wellbeing. For, it is in healing spaces that we can find the power to heal, the promise of good health.
A sustainable office design has gone from a "nice-to-have" to a "must-have" achievement. The question is no longer if business will incorporate sustainable design, but when.
Read this guide for an in-depth look at the best in smart home technology for 2017.
Facade and roof systems can be developed from concept drawings to physical prototypes through computer 3D models and structural analysis.
In a building, light has both form and function – from the intimate restaurant to the intensity of a hospital theatre; from the serenity of a cathedral to the floodlit arena of a football stadium. Light possesses absolute functionality with the power to change ambience and transform mood.
Glass makes modern life possible, from our coffee makers, fireplaces, and induction cooktops to oil pipelines, syringes, lasers, and more.
Products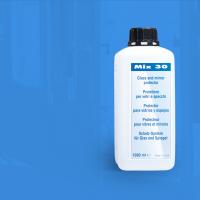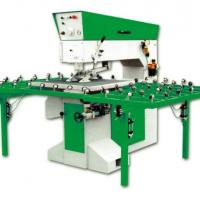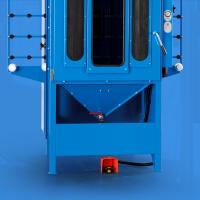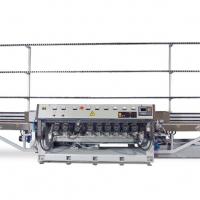 Officina Meccanica Schiatti Angelo S.r.l.